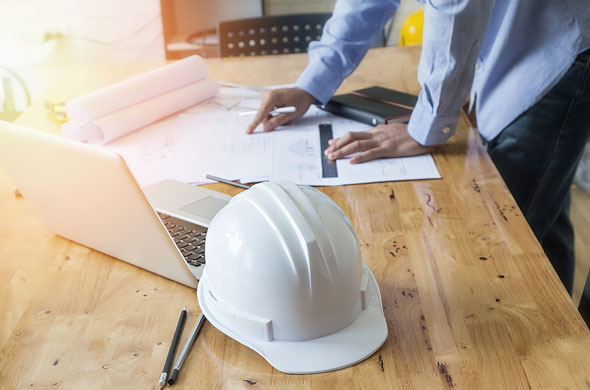 PROFESSIONAL SERVICE
A team of qualified professionals takes care of each stage of the project implementation. Thanks to the coordinated action, Rosco Eko-Tech offers its customers the professionalism and timeliness in the delivery of finished product. We are flexible and we always adapt to individual needs of the customer.
QUALIFIED ENGINEERING STAFF
A team of qualified professionals takes care of every entrusted project. Our engineering team provides advisory services in terms of delivering the best solutions. We make the product based on our customer's documentation and our experience. We have our own technological solutions which can be tailored to the specific needs.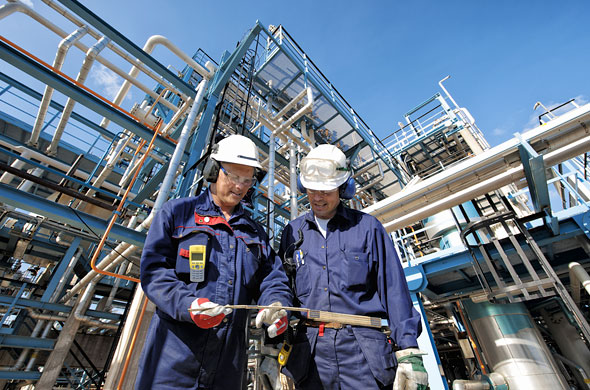 PROFESSIONAL INSTALLATION TEAM
In order to meet the needs of our customers, we have an installation team with all the international welding and working at heights qualifications. The management of our team is comprised of experienced professionals speaking Polish, English and German.
ENVIRONMENTAL ACTIVITY
We deliver machines and equipment for environmental protection. We value innovative projects which have impact on environmental quality. We especially try to help with the modernisation of technological processes and the implementation of pro-environmental and sustainable development solutions.