Rosco Eko-Tech Sp. o.o. is an engineering company which started operating on the European market in 2009 as an independent subsidiary of Rosco Polska Sp. o.o., a German company which has been active since 1994. Many years of experience, high professionalism and quality products helped to establish a strong position of the company in the European market.
We feel great satisfaction working with the largest companies in Europe!
Rosko Eko Tech company specialises in supplying parts, equipment, machinery and steel structures used in many industries. The fields we operate in include such industries as power, electrical machinery, wood, glass, mining of bulk materials, as well as cement plants. Our goal is to provide high quality products which meet the necessary requirements, supported by relevant certificates, and optimisation of all stages associated with delivering of the finished product. We provide support in improving technological processes and implementing innovative solutions. We also supply environmental protection equipment. We are open to innovative ecology-related projects.
We offer to work with unusual projects which require innovative technical solutions and at the same time meet all necessary quality standards. We supply our equipment and steel structures to European, American and Asian markets.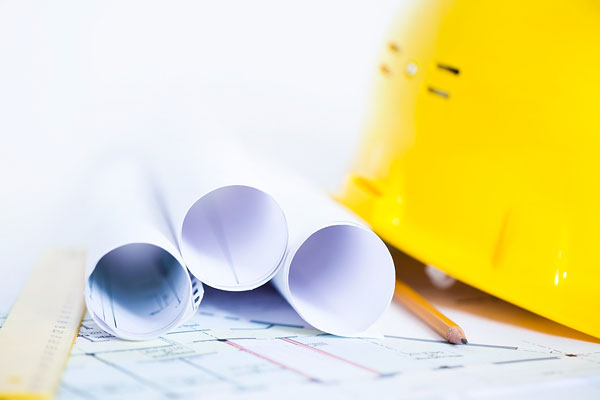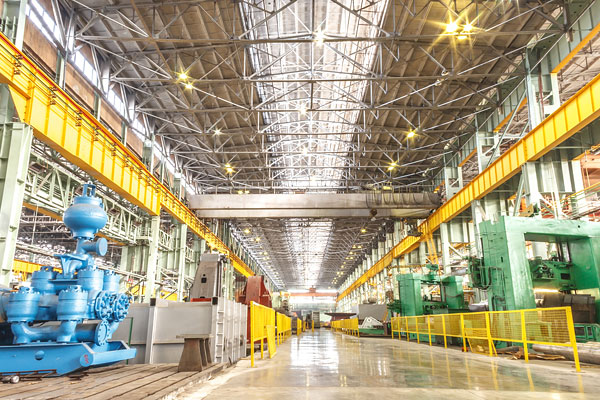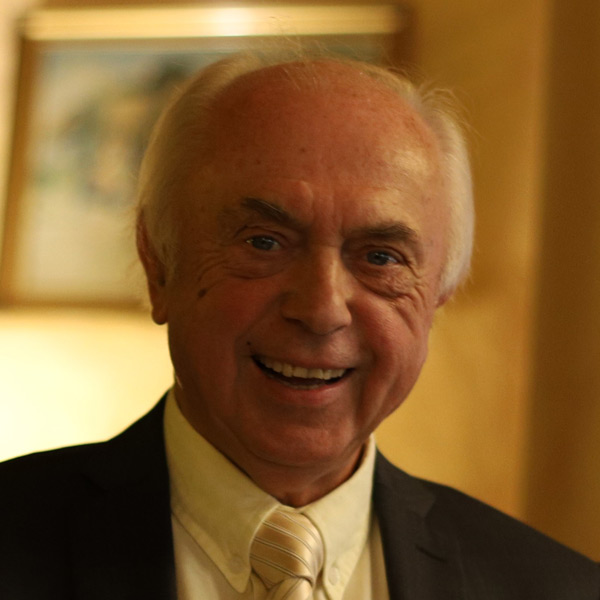 He is the Chairman of the whole Rosco Polska Group which has been transformed into a holding company. Alois Rostek has been greatly engaged in cultural and charity activities for many years. He supports institutions, startups and entrepreneurs.
"

We feel great satisfaction working with
the largest companies in Europe!

"